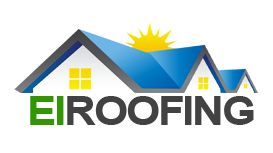 Here in Bristol, there's nothing more trustworthy than the quality we offer. Our services and professionals are backed by many years of experience roofing. We've done all types of commercial and domestic roofing around Bristol.
Whatever your needs are regarding roofing, whether they're minor or major repairs, new roof installations, or even maintenance, we can cover all you're roofing needs in Bristol and the South West.
Services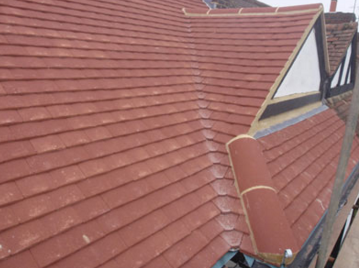 Damaged roofs are a serious threat to both the comfort and safety of one's home, business, or commercial property. But with regular maintenance, damaged roofs can be avoidable which doesn't need to be repaired on a regular basis.
For a repair-free and problem-free roof in Bristol, take notice of the following tips:
Roof leaks:
should be immediately attended to. Water can easily break the surface of the roof or create cracks that would eventually seep through the substructure of it. What may start as a minor problem could soon deteriorate the roof into a major roofing repair.
Heavy Storms:
or extreme weather can have a bad effect to the condition of your roof. It can start with a minor problem such as a slipped tile then can lead into something more severe which could lead to a total replacement of your roof.
Guttering and hopper heads:
should be maintained and cleared at least biannually. This is in order to prevent silts and leaves that can damage the joints and heads, especially if your guttering is below trees.
Solar paint:
prolongs the life of your asphalt roof. It is recommended that you repaint this every 3-5 years, depending on the direction of the roof. Those getting stronger sunlight are more at risk, but painting them can avoid future repairs.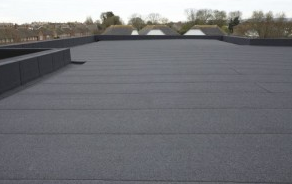 As we all know, asphalt is a very versatile substance. It can be applied to different areas and surfaces such as timers and concretes, as well as stairways and metal decks. Proper application of asphalt together with a water tight solution can be an effective, quality finish. Luckily, our team of professional asphalt spreaders have learned the trade from years of on hands experience, under tight supervision.
So, rest assured, you're asphalt needs, whatever the surface is, will surely create a seamless and continuous waterproof covering. What we offer are reliable, top class, and convenient service that you'll surely find worth your money. So, look no further!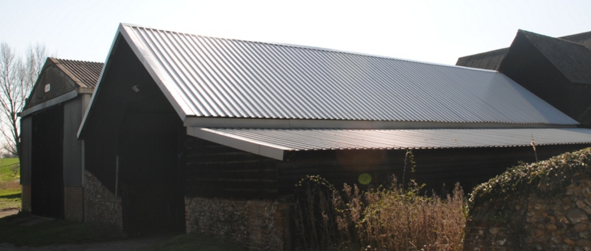 Whether it's your business, commercial area, development, or home that needs aluminium roofing designed, installed, or manufactured, our line of services can cater to your every need. We strive to meet the specifications and criteria of consumers needs. Any repairs needed for your aluminium roof can be put into action to return it to water-tight condition, together with free maintenance plans that every roof needs, complete with the attention of our specialists.
To ensure that you get nothing short of top-notch quality, we only use the best of the best when it comes to materials up to the services we deliver.
To get your free quote and estimate for your aluminium roofing today, call the best roofers in Bristol.
Reviews and Ratings
We do not have any reviews about EI Roofing available right now.
---