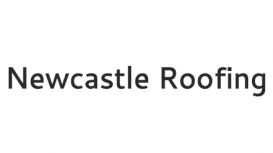 Do you want work performed by experienced, friendly professional roofers that you can trust absolutely? Whether it be roof repairs, flat roofs (including polyurethane roofing), slated & tiled roofing or you just want a roof window installed, we can accommodate your every roofing need.
Roofing Newcastle is one of the top providers of roof inspection, maintenance, repair, installation, and renovation in the Newcastle area. Our roofers have the expertise needed to provide whatever services that your roof requires. We are used to working with new builds and older properties, as well as in and around homes and businesses.
If you need a tiled, sloped, or flat roof created, restored, or replaced in Newcastle, we'll be there to make sure it's completed on time and to a reasonable, quoted budget. We'll build you a roof that you can afford with modern materials that will stand the test of time.
Services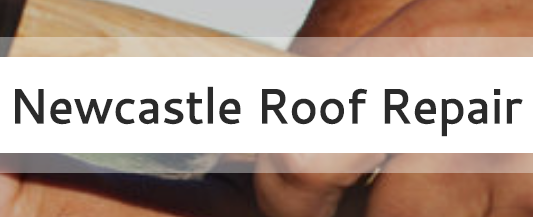 Is your roof showing severe signs of ageing? Has it cracked or collapsed due to some unexpected bad weather? Do you need us to fix leaking roof tiles?
Whatever the reason, Roofing Newcastle can take care of your roofing needs at a price that you can afford. We specialise in providing roofing repairs and maintenance to homeowners and businesses. If you need any emergency repairs performed, we will be happy to provide the quick and effective service that you'll need. All of our Newcastle-based roofers are fully-equipped and trained to the highest standards possible.
If you need any kind of roof repair work done, we've got you covered. We can provide roofing repairs, leak mitigation, waterproofing work, leak repair, tile and roof cladding replacement, gutter maintenance and repair, lead work, and storm damage assessment and repair. Our emergency work program also offers installation and re-installation of any type of roof you could name at short notice. In particular, we specialise in guttering and flat roof installation.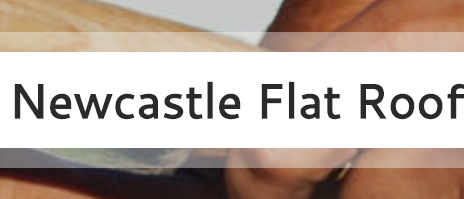 Do you need flat roof repair or installation? If so, our Newcastle based roofers can provide it.
Older flat roofing has gained a bit of a bad reputation for being cheap and flimsy. However, advancements in technology have meant that flat roof construction is now far better than in the recent past. We can offer a new installation with a reliable guarantee of quality and integrity, underpinned by the latest in building materials.
Improvements on the flat roof materials of ten to twenty years ago mean that we can offer much more than cheap roofing felt for sheds, garages, extensions, and outbuildings. Our fully qualified contractors will fit the building you want at a price that you can afford.
What different material options can we offer for your new flat roof? As well as the traditional felt flat roof, we can also offer asphalt, EPDM rubber, GRP fibreglass, and single ply membrane roof coating. We can also supply polycarbonate roofing sheets.
All have negatives and positives and all will suit different uses and budgets. We'll work together with you to create a bespoke plan for flat roof construction that's tailored to your requirements. The information below will tell you more about which materials you may wish to use.
Reviews and Ratings
We do not have any reviews about Newcastle City Roofing available right now.