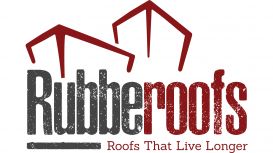 About the Business
Premium
We are a family run business who offer a service second to none. We will never leave a customer until we are both 100% satisfied with the workmanship. Whilst we specialise in Flat Roofs, We excel in all area of roofing From Pitched Roofs to Guttering & Facias.
Is rain seeping in through the seams of your roof, causing damage to your roof structure? Has the heat cracked and blistered your roof in places, and now you're getting your first leak?
These are two of the most common roof problems. And we have the solution!
Using our unique, 100 % rubber membrane systems laid with no seams whatsoever we can create a rooftop which is sleek, neat and completely waterproof. In addition, Rubber Roofing can be applied to any sloped surface, is flexible, will not blister, and entails zero maintenance costs.
Rooftops made of other materials including fibreglass and felt are more prone to damage especially along the seams which is why we only ever use a rubber!
Business Services
---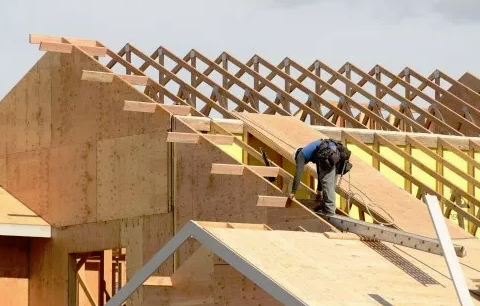 We pride ourselves on offering our commercial clients long term solutions, as opposed to a quick but temporary fix. The work we do is intended to help enhance the performance of your roof, as well as maximise the longevity.
Whether you require a flat roof or a pitched roof you can rely on us to give to the best service around. Many Commercial buildings have flats roofs a field in which we absolutely excel at. With our roofs, you can forget about ponding ever being a problem again. Using rubber roofs or as it is better known as EPDM we will ensure that your repair will last for years to come and offer an insurance backed 20-year guarantee for peace of mind.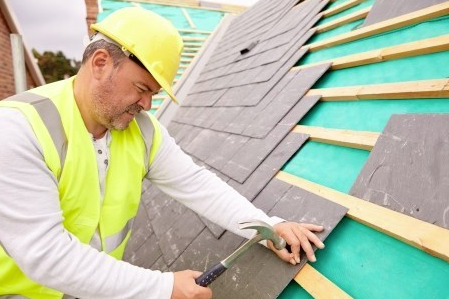 We work with both tiles as well as the traditional slates. Slate and Tiled roofs are two of the most popular materials used for roofs on homes in Newcastle and Gateshead.
While they are quite similar in some ways there are some fundamental differences. Slate roofing comes in a variety of types and colours, from Welsh to Spanish. Considered as one of the worlds finest building materials, it is a natural product that can deflect the most extreme weather conditions. It uses natural stone nailed onto a set backboard to create a unique layered effect.
While it can take longer to install, slate roofing is usually easy to maintain and repair as it is durable. It is also naturally resistant to water when laid properly your it can last the life time of the roof.
Location & Hours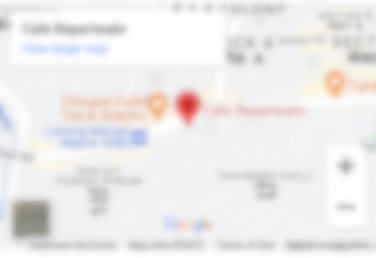 166 Coatsworth Road, Gateshead, NE8 4LL