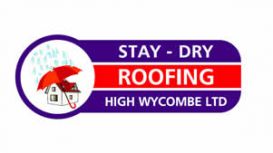 About the Business
Premium
Located in High Wycombe, Buckinghamshire, Stay Dry Roofing High Wycombe Ltd provides residential Roofing Services for:
Roof Repairs;
Flat Roofs;
New Roofs;
Chimney Repairs;
Gutters Fascias & Soffits.
Our customer enjoys high-quality workmanship accompanied with the use of high-quality materials. As members for the Confederation of Roofing Contractors (CORC), Stay Dry Roofing High Wycombe is committed to the professional standards expected of CORC members.
Business Services
---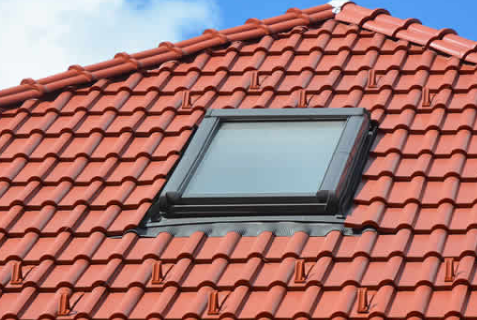 Our roofs are constructed to a high standard using quality materials
Your roof is your home's first line of defense against the elements and is of the utmost importance as a protective barrier for your home or property.
As a quality-driven Roofer in High Wycombe, Stay Dry Roofing Ltd fully understands the issues that can arise with your roof and is well positioned to provide you with a knowledgeable, transparent and quality roofing service backed by over 17 years experience.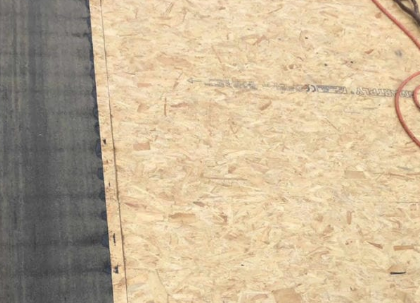 Reliable, quality roofing and roofing repairs services from Stay Dry Roofing High Wycombe Ltd, local Roofing Contractors.
Flat roofs are used successfully in a wide variety of settings, from garages and house extensions through to commercial buildings and contemporary homes.
The biggest issue with the traditional felt covering, however, is the shorter lifespan leading to leaking roofs. With extreme changes in temperature throughout the year, the felt joins expand and contract and eventually come apart, letting water in. Because water does not drain away from flat roofs, puddles can form making the situation worse.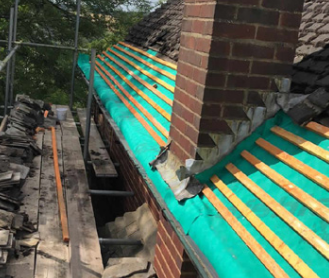 Defects in your roof are not always easy to spot from the ground, so the first many people know there is a problem with loose, broken or missing tiles or slates, or worn flat roofing surface is when a leak develops.
Roofs take a great deal of punishment from the elements all year round – high winds, driving rain, broad changes in temperatures from freezing to hot weather – all of which takes its toll, so it makes sense to have your roof inspected every few years or so.
When there is a problem, you cannot be in better hands than Stay Dry Roofing High Wycombe Ltd. With more than 17 years of experience in roofing services and a total commitment to customer care, we offer a professional and reliable roofing repairs service throughout Berkshire, South Buckinghamshire and surrounding areas.
Location & Hours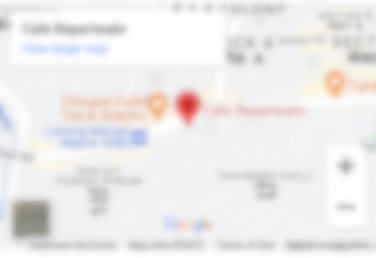 Office

Stay Dry Roofing High Wycombe Ltd

Unit 17, 18 High Street, High Wycombe, HP11 2BE