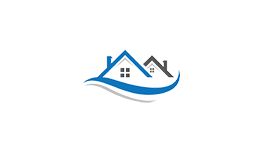 Plymouth roofers are a professional roofing company based in the heart of Plymouth. We cover all aspects of roofing and roof repairs. Our reputation has been built on quality work and unparalleled customer service.
Whether you are looking to build a new home or you are just looking to make an improvement to your roofing system, Plymouth Roofers are here to help. No matter what the shape and size your home or business is, you can count on us.
We have been involved within the roofing industry for years providing the best roofing services in the Plymouth area. Our team of roofing experts are holding our reputation high and take pride in providing the best roofing services in Plymouth from flat roofing, commercial roofing, roof repairs, domestic roofing, and pitched roofing.
---
Services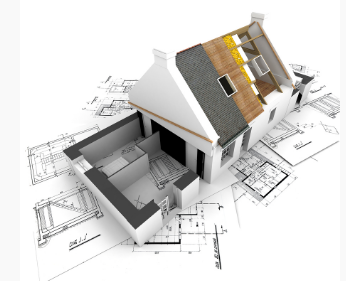 Everyone's looking for that perfect home, and what better way to top it off with a stunning pitched roof. Pitched roofs are known to greatly enhance the aesthetics of your home as well as increasing the value of it.
Most home owners prefer a pitched roof over a flat roofing system. Plymouth Roofers offer affordable pitched roofing with guaranteed quality workmanship. Our skilled and knowledgeable tradesmen carry out work to strict building regulations.
Plymouth Roofers offer high class affordable roofing services without compromising quality. We only use premium quality roofing materials to ensure that your pitched roof lasts a lifetime.
Throughout the project of your pitched roof, Plymouth Roofers keep the work area clean and tidy. Health and safety is our number one priority and we can proudly say that we haven't had a serious accident since we were established 32 years ago.
Plymouth roofers wants to maintain a good name and reputation. For this reason, we always provide our customers with the best possible quality of roofing services. We understand that roofing is an important part in your home, this is why we take great care and carry out all work to the current building regulations.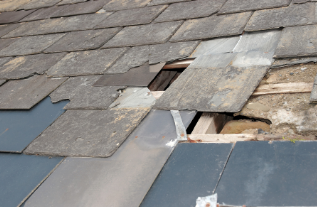 Are you looking for a quality roof repair service? Plymouth Roofers are able to provide roof repair services at affordable prices, saving you time and most of all money.
Having your roof repaired as opposed to a having a complete new roofing system is the preferred choice for home owners, complete roofing systems can cost a lot of money. Plymouth Roofers will consult with you first and give you the most cost effective solution.
In most cases a simple roof repair fix is all that's needed.
Reviews and Ratings
We do not have any reviews about Plymouth Roofers available right now.