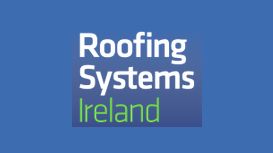 Roofing Systems Ireland was established in 1978 to provide the construction industry in Ireland with economical, easy to use, environmentally friendly solutions to traditional roofing materials. After

about 20 years in the construction industry, Roofing Systems Ireland's founder discovered the many benefits of installing a one piece rubber based waterproofing membrane.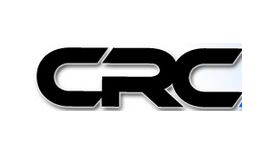 Over the years we have gained valuable experience in our field and can assure you an excellent service with time-served tradesmen and high level quality workmanship. The most important part of our job

is making sure our customers are satisfied and happy with our work and the completed projects; we believe that continuity of business is based primarily on a good reputation.