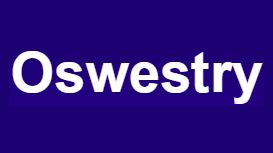 We provide complete roofing solutions across Oswestry and the surrounding area. We offer high quality roofing repair and maintenance services at very fair and competitive prices. If your roof is

compromised the whole building can be at risk from the elements, and once breached things can go from bad to worse very quickly. Oswestry Roofing Solutions can act swiftly and efficiently to perform roof repair or replacement, using the latest techniques and materials.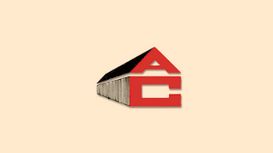 A privately owned family company, A. C. Roof Trusses Ltd has operated substantially in its present form for over 30 years. Originally manufacturing roof trusses the company rapidly expanded to be one

of first manufacturers in the UK of the Posi-Strut metal web beam system in the early 1990s. Since then we have expanded further to produce timber frame kits to be able to offer the COMPLETE PACKAGE (Timber Frame, Posi-Joists and Roof Trusses) for your building construction.