Thanks for visiting MT Roofing Services. Based in Yeovil, Somerset, MT Roofing Services provide expert, high quality, modern roofing solutions to homes and businesses across Somerset, Wiltshire and

Dorset. In a country where rain and inclement weather is a prominent feature having a good quality roof fitted to your property is an absolute must. However, it's not only important to ensure your roof is fitted and maintained correctly but is the right type of roof for your premises.
We service many different types of roofing, from tradition tiling to more involved non-traditional installations. We cover all types. We also provide an experienced and technically proficient

conservation team to deal with all enquiries, surveys and work.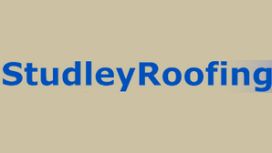 Studley Roofing is a well respected and well established roofing company which has been serving the South West community since 1998. The company was started by Dave Studley as a sole trader after many

years of working in the roofing industry. In 2003 the company was incorporated to Studley Roofing Ltd. Also in 2003, Studley Roofing Ltd became a member of the National Federation of Roofing Contractors which means that it can offer its customers with a guaranteed standard of workmanship and honesty.
Roofing Gear was born in 2004, initially based in the spare bedroom at home, the business has now relocated for the fourth time and has finally found a spot that it can truly call home. A modern and

spacious business unit at Yeobridge Trade Park, located conveniently on the A30 at the Eastern edge of Yeovil, Roofing Gear is ideally placed to service its growing customer base throughout Somerset, Dorset and Devon.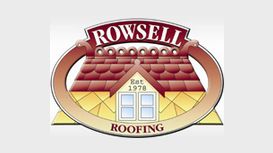 Rowsell Roofing is now a well known roofing company, established in 1978. Since then it has grown into a well respected company with a reputation for expertise, craftsmanship and reliability. Long

serving staff ensure that a wealth of experience is always at hand and the Rowsell's team take great pride in their work.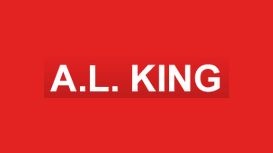 Having learnt his trade with roofers in Surrey and Wiltshire, Andy King started his own roofing contracting business in 1979, from a small rented yard in Semington, Wiltshire. Having soon made a name

for himself within the roofing industry locally, carrying out most types of roofing works from new roofs, to a strip and re-tile, the business began to rapdily expand. He bought his own yard, constructed a small office and employed a full-time Secretary.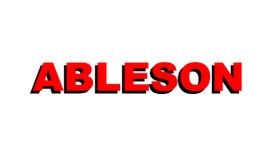 Ableson Roofing Ltd was established in 1970 by Roger Ableson and joined by his son Gavin in 1987. Roger, a City and Guilds qualified carpenter and joiner worked mainly on building sites constructing

roofs and internal carpentry but more often that not ended up carrying out the roofworks as well, as more and more roofing contracts came his way he decided this was the way forward.